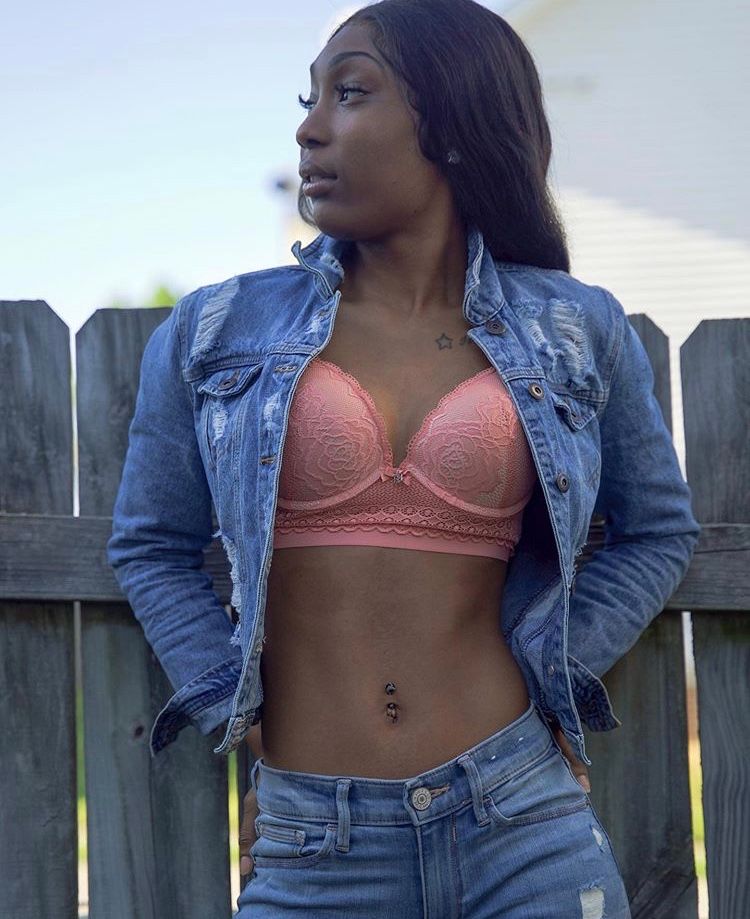 Written By Monte Hieke  
Raleigh, NC based artist Toot StLouis, is a uncut gem of a artist who's been on a steady come up, with the charisma and bars to hang with any artist on a track. Originally from her hometown of Lauderdale Lakes, Florida the artist who began rapping at 6 but would later be inspired when "I went to a Trina da baddest bitch and Brianna perry concert back at Oswald park in my hometown Fl long time ago but watching them had me like ooh yeah that's gone be me one day on stage performing" she continues "So At 13 I recorded my first trackwhen my brother took me to the studio, I never went back but a few times after then I wrote for about 5 years just writing no recording at 19 after loosing my brother I had the ambition to follow my heart by all means , and released my first project the Meek 7:8". Toot StLouis would prove to be a sleeping beast, the artist would come to release bangers such as "Gone", "Stop Talking", as well as her freestyle "Panda" and "Aye (wat u mean)". As well as projects "Savage Sixteen" and of course the prolific street Poetry that is "Triple 777".  Her sound is that of real life events, things she has been through, seen, and heard, she confirms this saying "My mindset/ process if you want to call it that's is set to be focused on me, every project I've done so far is like a chapter in my life so like it's real & reality has its perks so I always try to use what's going on around me in ways of incorporating it into my music bringing me back to my main focus". Consistently showing her efficiency in this style by going bar for bar in each song, sometimes sounding as if she's attacking the beat, sending bars your way that are as mean as the streets seemingly with ease. Though she sounds as confident as a vet on tracks she admits "my sound for sure comes naturally I don't think I quite yet found my exact sound I'm almost there though sometimes it can depend on what alter ego I'm dealing with at the time".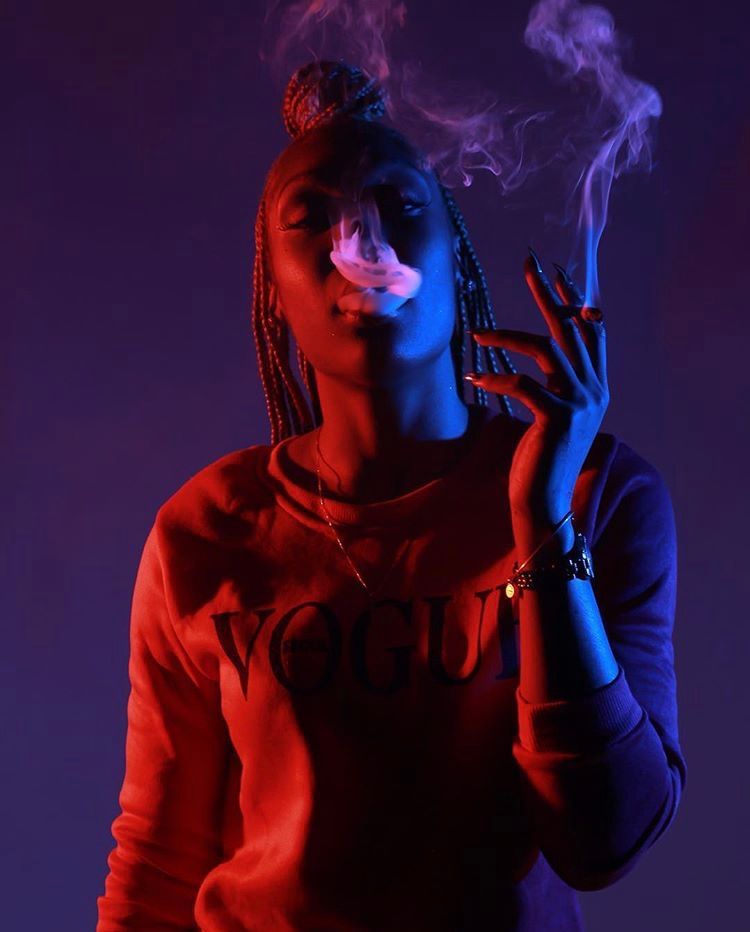 Highly Recommended Tracks: 
N a L (NotAverageLately)******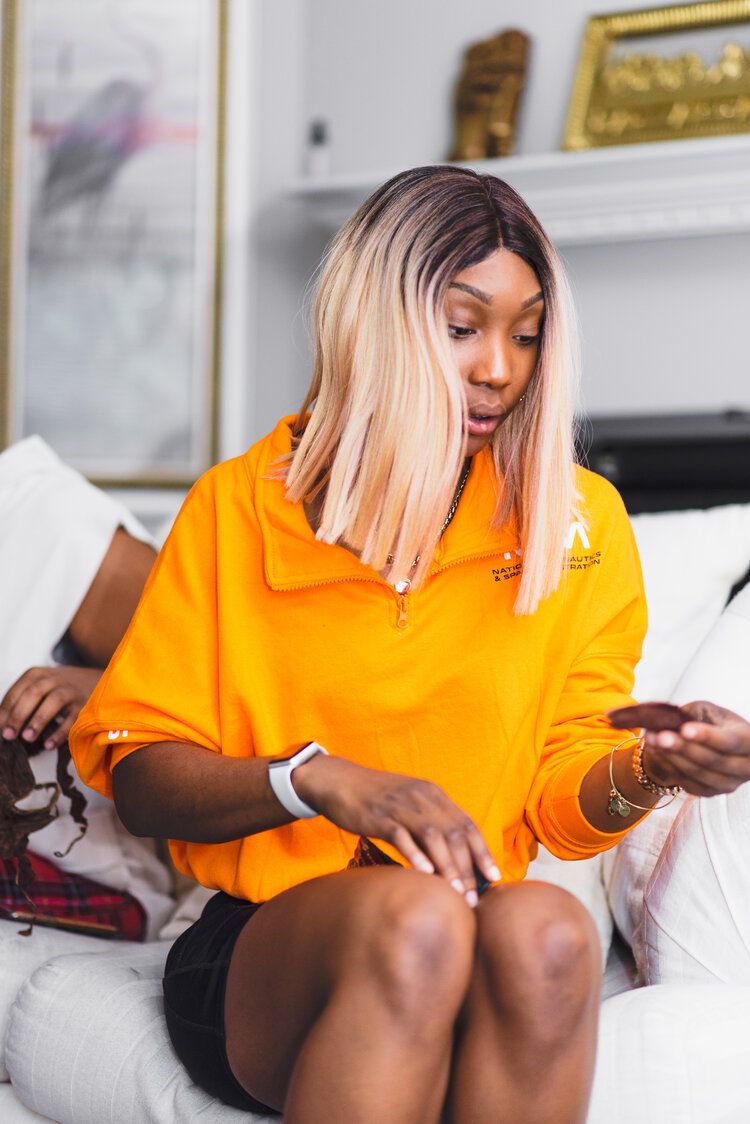 Since the release of "Triple 777", she has been working on new music, that will undoubtedly be worth the wait. It wasn't long ago when a track was previewed on her instagram story, sounding inspired as ever. The time away hasn't been to her lack, preferring the long run over quick and hot with well over 30,000 streams across all streaming platforms in 2020 alone, she only continues to be a fine tuned force on the rise. When asked about what we could expect next from the boss lady herself she explains "Moving forward For sure expect new music new merchandise ! More visuals & Just expect more of me  lol ‼️yes a few special guest that I'm excited about I was able to work with wow & grateful thanks to you all! Outside of music I'm working on a few things , Much I can't speak on at the moment but you will shortly see it". Toot StLouis has a lot more in store for us and it's bound to be something big, check out the latest from one of the most proficient rap artist around and more down below!!!