Spark The Dope services is an opportunity for music artists to directly gain the best and most affordable tools to optimize their career. From music promotions and distribution to recording sessions and local networking, we aim to be every independent artists' one-stop shop to success in the industry. We pride ourselves on our quality performance and material. Each client we work with gets detailed consultations which create long term relationships. For this reason, we keep our services affordable and flexible to fit the needs of every individual. Upon requesting our services, you will be contacted by either phone or e-mail for a follow up correspondence to make sure you get exactly what you're looking for. If at any point you decide to opt out of our services, you will be given a separate package that better suits your needs. Any questions, contact us.
Artist Development services includes the following: 1-on-1 consultations with our representatives, access to 50% off discounts on all Spark The Dope services listed on our site, EPK/Press Kits, and exclusive spotlight for any upcoming showcases or events hosted by us! We offer GOLD, SILVER, and PLATINUM packages which are non-refundable, however, are able to be exercised to the artists' discretion. This means if the artist finds any of the services included in their package unnecessary, they may exchange for an add on to any other existing options.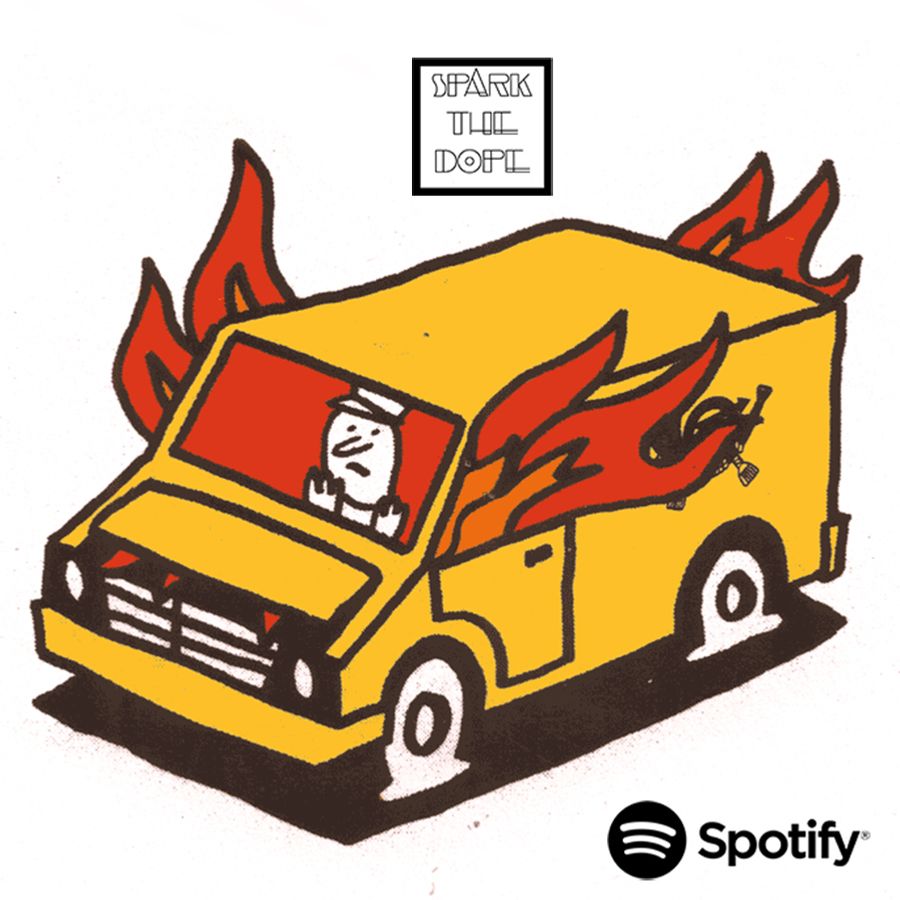 PLAYLIST PLACEMENTS
Playlist Placements are priced based on desired reach, contact us back for prices and a playlist(s) you want to be added to depending on target audience.
*You are NOT paying for streams!
Every Spotify Package we offer delivers different results for every client. We don't sell botted streams! 
After your first campaign with us we have no issue giving you deals if your looking to push multiple songs. If your a manager and have a few artist you need to keep promoted email me directly and we can work something out. If you have a project we can create game plan and i will customize a proposal for you. 
What happens after you make a payment?
After you lock in a payment and email over your song links, you will be added you to our main Playlist under 2 weeks (for playlist rotation purposes). We will keep you updated with links to check where your songs are placed.  
GOLD PACKAGE: $800 
15 HOURS OF RECORDING 
2 BEAT LEASES 
MIXING & MASTERING INCLUDED 
3 HOUR MAXIMUM PER SESSION 
1 ARTICLE ON SPARKTHEDOPE.COM BLOG 
1 TRACK POSTED ON SPRK SOUNDCLOUD [OPTIONAL] 
CURRENT EPK [DIGITAL COPY]
SILVER PACKAGE: $1000 
20 HOURS OF RECORDING 
3 BEAT LEASES 
1 EXCLUSIVE BEAT 
4 HOUR MAXIMUM PER SESSION 
2 ARTICLES POSTED ON SPARKTHEDOPE.COM 
2 TRACKS POSTED ON SPRK SOUNDCLOUD* 
A WRITTEN INTERVIEW ON SPARKTHEDOPE.COM 
1 COVER ARTWORK FOR SONG, EP OR ALBUM 
CURRENT EPK [DIGITAL/PHYSICAL COPY]