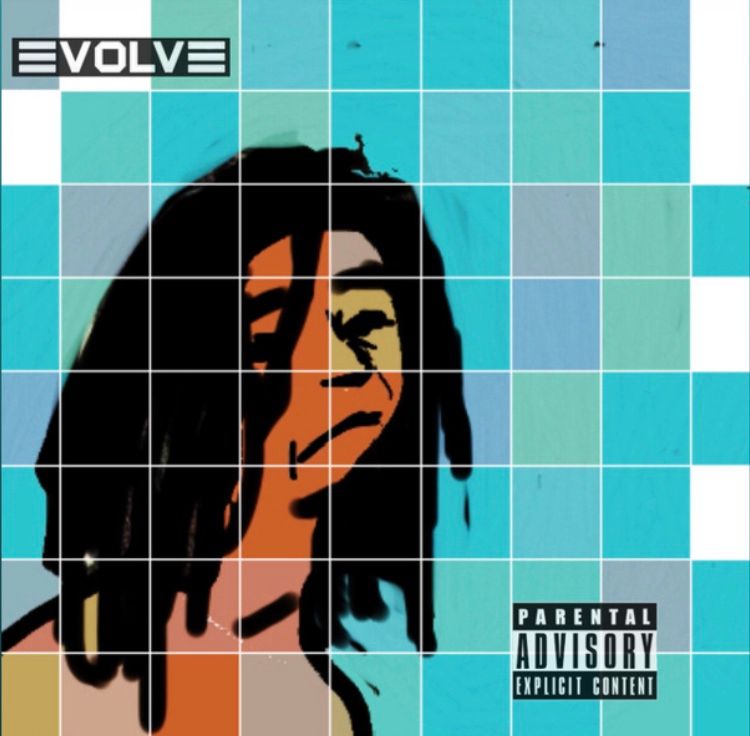 Written By Monte Hieke Jr.

JUSTOMOBBIN is back!! After the previous release of tracks like "Bonkers" which features Lo$t Gen. affiliate Brody J, "List of My Problems", and "Hoes at the Beach" which features Dylan 333. JUSTO, is back once more to give some perspective. The track "Evolve" is nothing short of a nod to what really matters. In a style that's known of the artist, the beat sounds nostalgic of something you would have heard in the early or mid 2000s, but JUSTO always finds a way to make those beats relevant with a flare of charisma and swag. "Evolve" is one of his most retrospective tracks to date, in a world that's cluttered with the idea of what they see others have, be it social media or a classic case of "keeping up with the joneses". Stylistically in a league of his own, we are getting a glimpse into the mind of the artist, starting off with a skit of sorts, the track continues with a graceful hook with a hint of truth.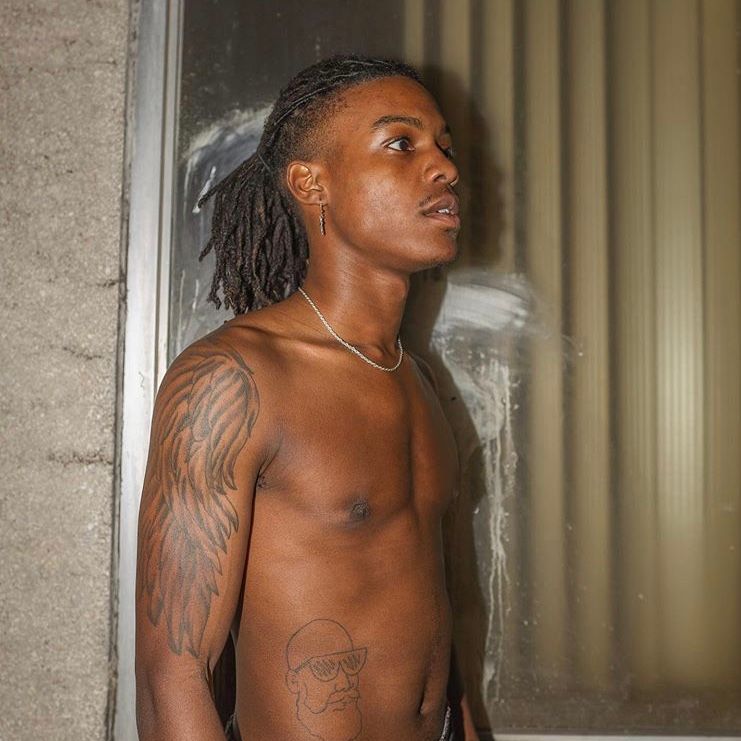 It's made clear that lyrics are still a thing of today, JUSTOMOBBIN shines light on some of the materialistic things we hold dear and what inspires them. Short and sweet, he gets his message across in a manner of two verses, with a few bars, but mainly a overall message, in veteran like fashion none of his punchlines or one liners deviate from the topic at hand.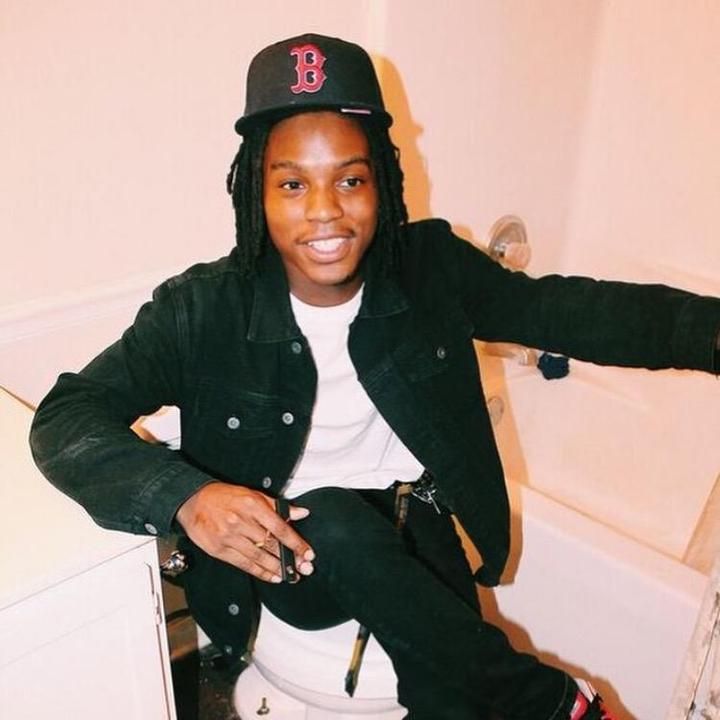 Notable Lyrics: 
Hook: 
"They like diamonds on his neck  
N*gga, oh my God!  
How the f*ck he get that? He ain't got no job  
N*gga focus on yourself or you won't evolve 
nope 
No, you won't evolve" 
"F*ck who copped the latest Jordan 
F*ck who bagged the baddest shorty 
If you ain't talking commas 
Then to me, the topic boring 
y'all not elevating 
Y'all competing for the poorest" 
"I'm not tryna put you down  
just do better  
what my point  
point is 
you got two options like a coin flip 
Either actually try to make it  
Or be equal to opponents"  
"one man told me  
listen money isn't everything  
with a hand full of dollars 
and a shorty with some diamond rings" 
"when it rain  
we pour 
bitch we live in drought  
bitch we live in doubt" 
"We can too far  
so n*gga why stop now"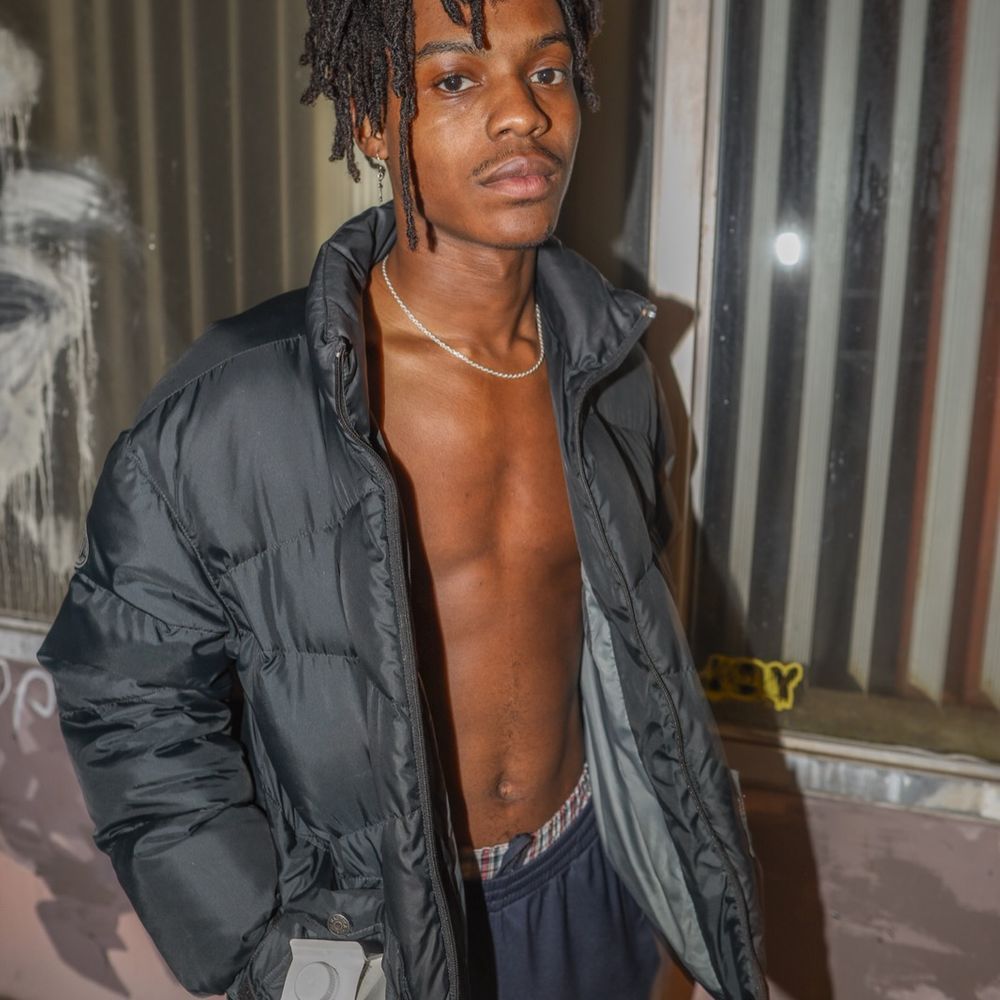 This track is like a mine, full of gems going as far as the eyes could see, as long as you're listening. "Evolve" comes after the hard hitting projects "The Mind of a Beatnik" & "ITS GETTING HARDER TO SMILE", reminiscent of "FROWN", JUSTO has matured and he's been doing some evolving of his own. This time around his track pegs the questions of if money is everything, and is our envy of what others  have just feeding to our own delusions of grandeur, forgetting where we came from and becoming the very thing that flexed on us on the way to the top. JUSTOMOBBIN, has hit the nail on the head once more with a track that is aesthetically pleasing to listen to while dropping off life lessons on the way! Check out this outstanding new track down below! Available on all streaming platforms!!