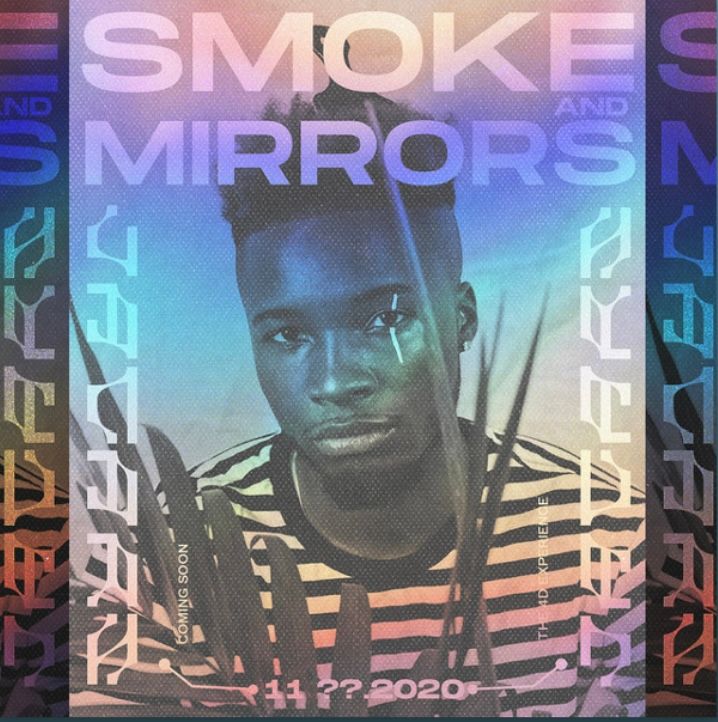 Written By Monte Hieke Jr.
Jacarí is a artist who was born in Palm Bay, Florida but raised in Raleigh, North Carolina delivered the EP "Smoke & Mirrors". This 7 track project serves as an introduction to the young 21 year old artist and his music. Jacarí has a sound as well as production style like no other, housing a sound that's seemingly came from the future, listening to a track is like being on a constant trip through space. His tracks being a gateway to a vortex through space time, this young artist is something to see and even more to hear, with over 32,000 streams on soundcloud alone. The uniqueness in his music was something the artist developed with time, in the past releasing tracks like "Don't Get Me Excited Ft. Cloudy Nueve", "A Star...", & "Hail Mary" all produced by the artist.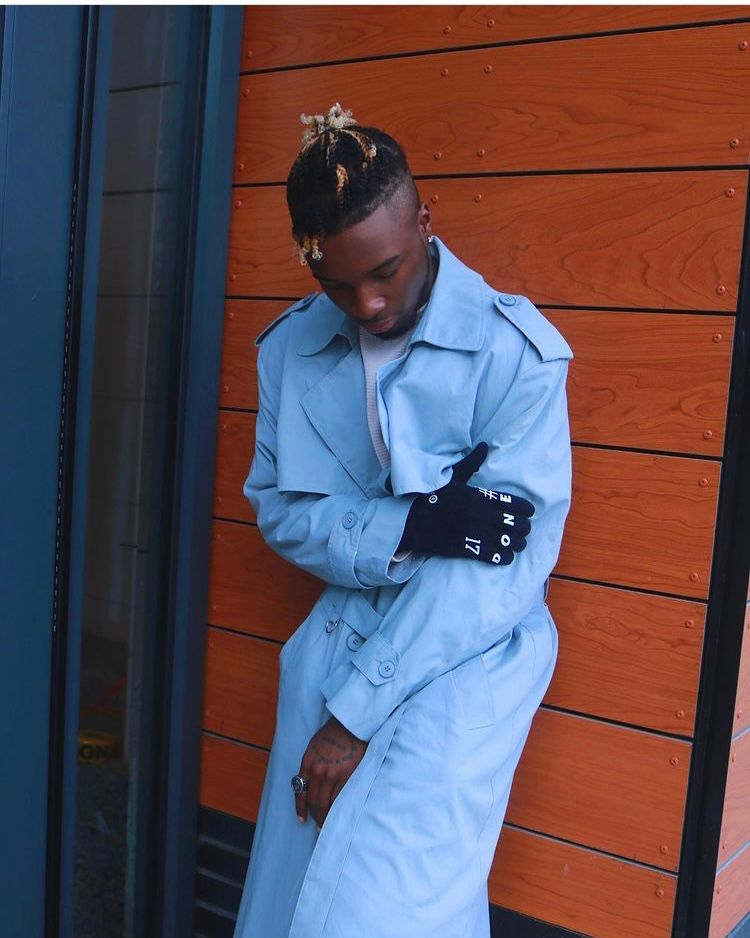 Notable Tracks: 
UNDER ENEMY ARMS⚡️⚡️⚡️⚡️⚡️ 
FALSE HOPE⚡️⚡️⚡️⚡️⚡️ 
LAVISH ⚡️⚡️⚡️⚡️⚡️ 
BILLIE JEAN!⚡️⚡️⚡️⚡️⚡️ 
IN ABUNDANCE⚡️⚡️⚡️⚡️
"Smoke & Mirrors" makes a point to show how much the artist has matured, all the potential that might've caught your ear on his Soundcloud is becoming realized on this project. The production is as explosive as ever having chill vibes to ride to but leaves room to turn up and let everything  go! We soon find out where the versatility lies with the track  "Under Enemy Arms", where the beat is carrying you into a cruise like relaxation before Jacarí bashes you across the head with his tenacious energy and bars with lines such as "shawty don't catch no feelings I'm a catch this flight!". Another explosive moment from the artist is "Billie Jean" proclaiming "F*ck my last year being broke this my first being rich!", really laying his cards on the table, he holds nothing back on this project, it's truly refreshing. Though far from a one trick pony Jacarí, while packing a punch with melodic vocals he gives us a track about staying focused like "Reign".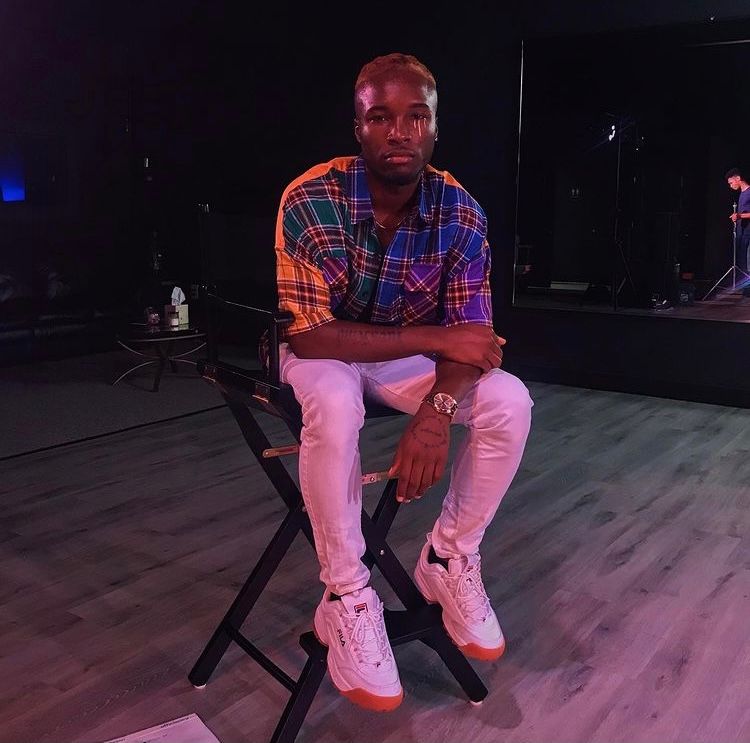 There's also tracks like "False Hope" containing his resolve to keep going despite his trial & tribulations with lines like "Try to live it up when I step outside, I could die today", as well as "In Abundance" where the artist gives us boss talk, embodying tunnel vision with his eyes set on the end goal. All of his music is engulfed in his style tailored made for the artist by the artist. Overall "Smoke & Mirrors" despite only being an EP could easily pass as an album in today's musical landscape, with only one song barely being over the two minute mark, the rest of his tracks are 3 minutes or more, much like his style he doesn't fall into the pit hole of the shortened track lengths of today but he's moving to the beat of his own drum. The switch from bars to melodies is something that can only be done efficiently overtime and Jacarí has put the time in, "Smoke & Mirrors" is a starting point for something incredible for all to be a part of, this is a highly recommended listen from the artist, to only deliver 7 tracks... the best is yet to come is an understatement. If this isn't the last time seeing the name Jacarí don't be surprised,  he has officially arrived and he's coming for everything. Check out "Smoke & Mirrors" down below!!