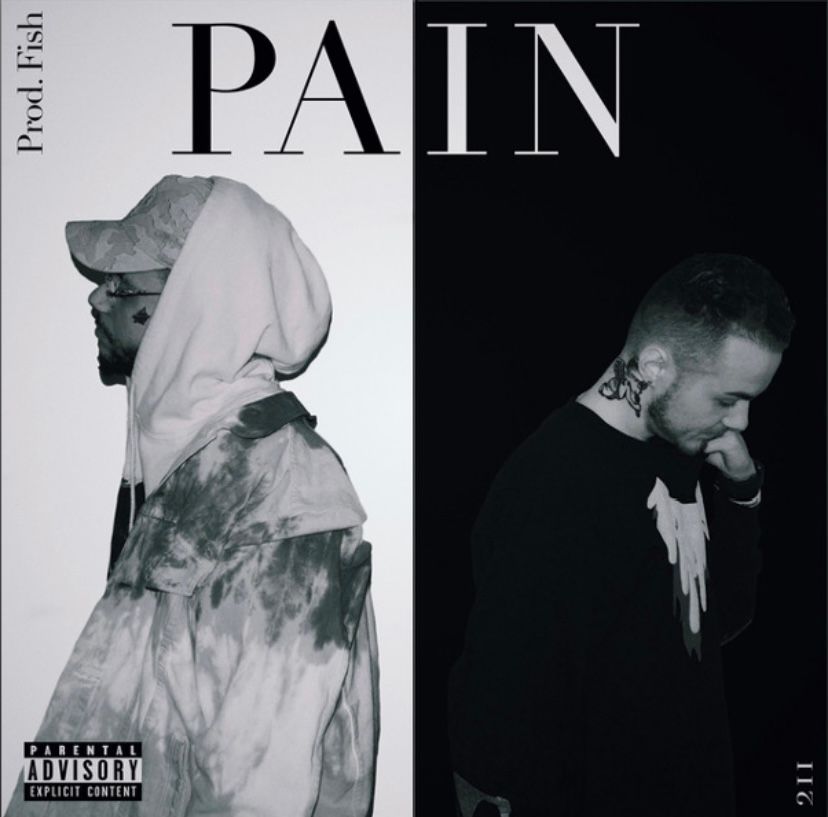 Written By Monte Hieke Jr. 
Good Day Carolina!! F4rty Oz has come back around with something truly great! After the two had been spotted a few times in the studio via each other's social media, the long anticipated collab is here between F4rty Oz and NOAHH with "Pain". This release is a testament to the artist's versatility NOAHH being able to effortlessly bring a pop star like aesthetic to hip hop and vice and versa, F4rty show's he can truly bring forth a multitude of things to the table. This release is following up the EP "No Time" which dropped in February, housing tracks like "FOR YOU", "2021 INTRO", and "BLOUDMAS", he takes the momentum from that project to deliver this highly requested collab. when asked how this track came to be F4rty says "me and Noah hadn't seen each other in awhile , and take  time apart from everyday lives to see how how each other is doing though out the weak. We decided to make pain to shock the world".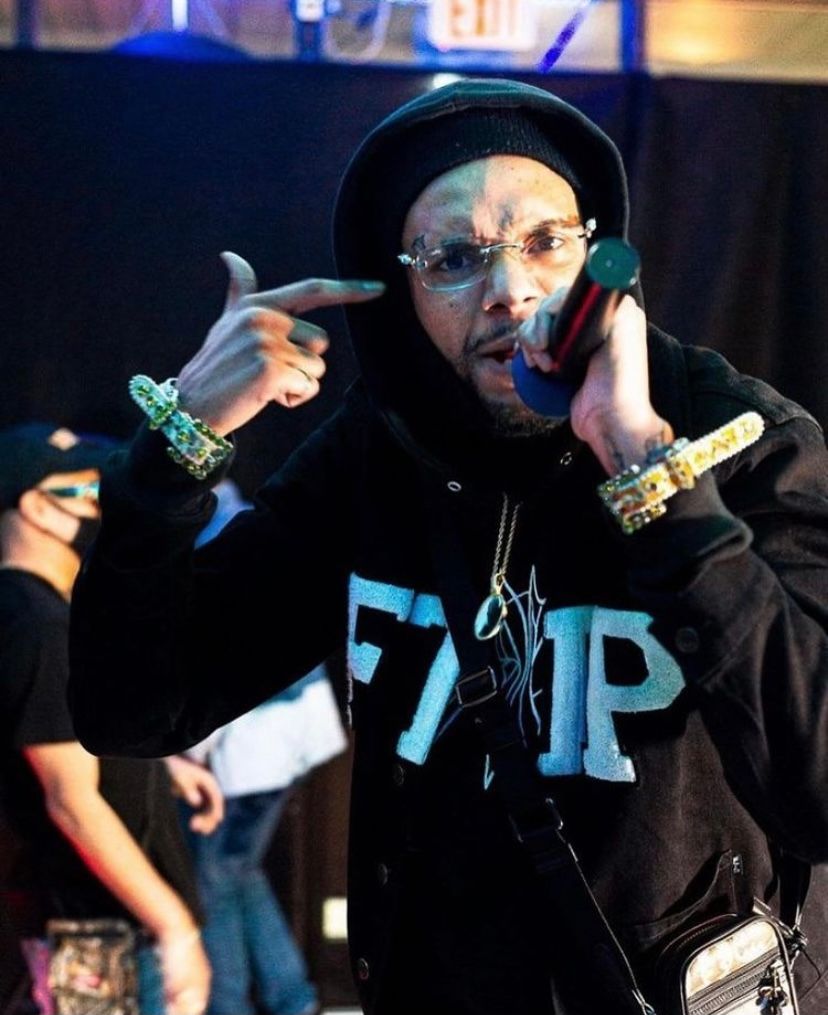 F4rty Oz
Notable Lyrics:⚡️⚡️⚡️⚡️⚡️ 
"This is Ice Cream 
Double C holding up my waist 
I can tell my your past you feel the same 
I can tell by your drive you switching lanes" 
"Know I Be with some Bs like honor roll" 
"You type see a opp don't say nun 
Bet you working that minimum wage 
if you ain't got the cash better shake sum 
we still got money to make" 
"Can you feel my pain?" 
"I lied I said I'm okay"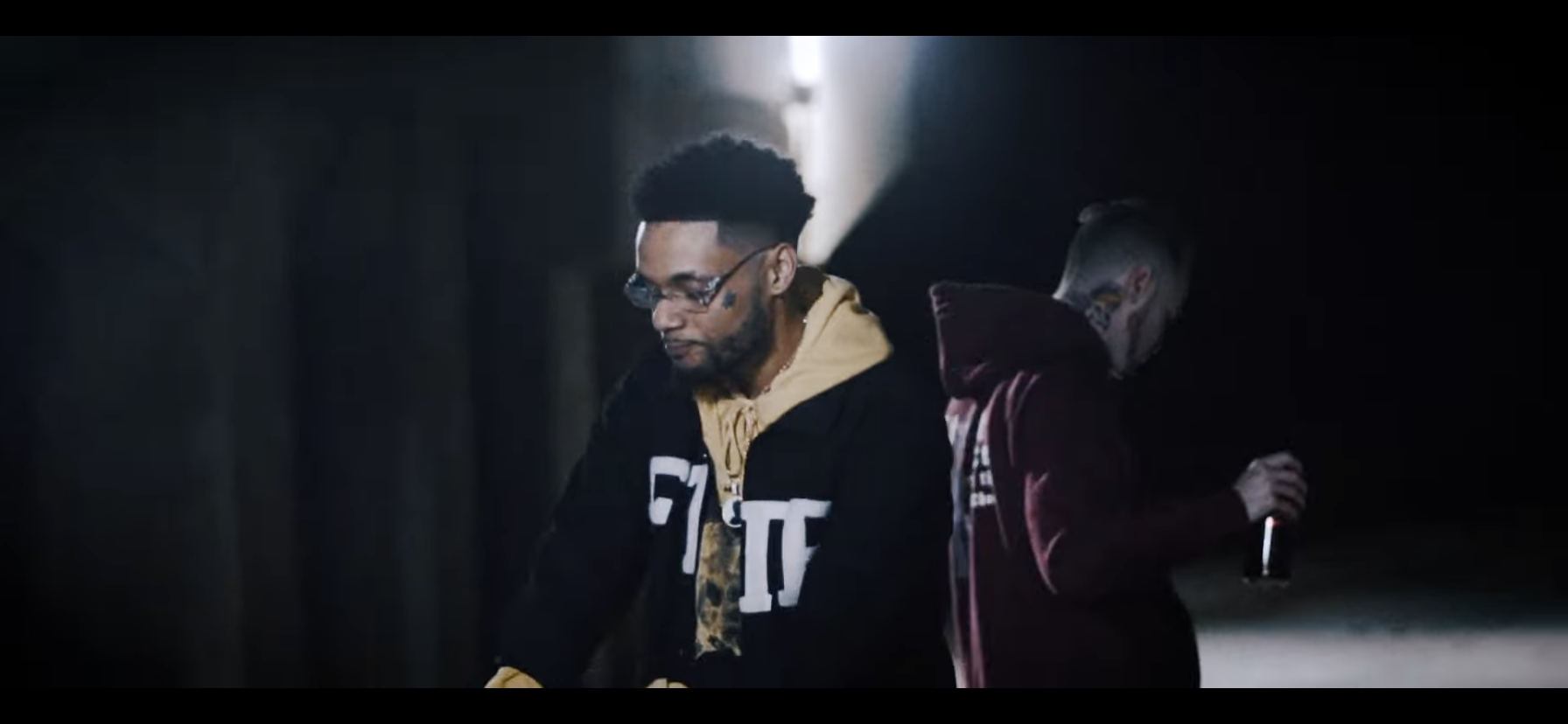 The two artists both sharing a bond with the late Cloudy Nueve, the artist says the inspiration behind this track was personal stating "What inspired this track was the fact Cloudy Nueve brought us together and we should be taking advantage of it to its fullest ability". Though these two were brought together through a mutual friend, they've developed a bond of their own when speaking of the recording process the artist says "The recording process was literally 2/11 and good vibes". "Pain" sees the two artists go back to back in a little over two minutes displaying a glimpse of what these two are made of NOAHH who is known for his efforts as a member of The Lo$t Generation, is featured on this track and makes this appearance after the release of his project "Noahh's Ark". "Noahh's ARK" is a monstrous project which gives us tracks like "Couple Racks", "Ramen Noodles", and "U Forgot".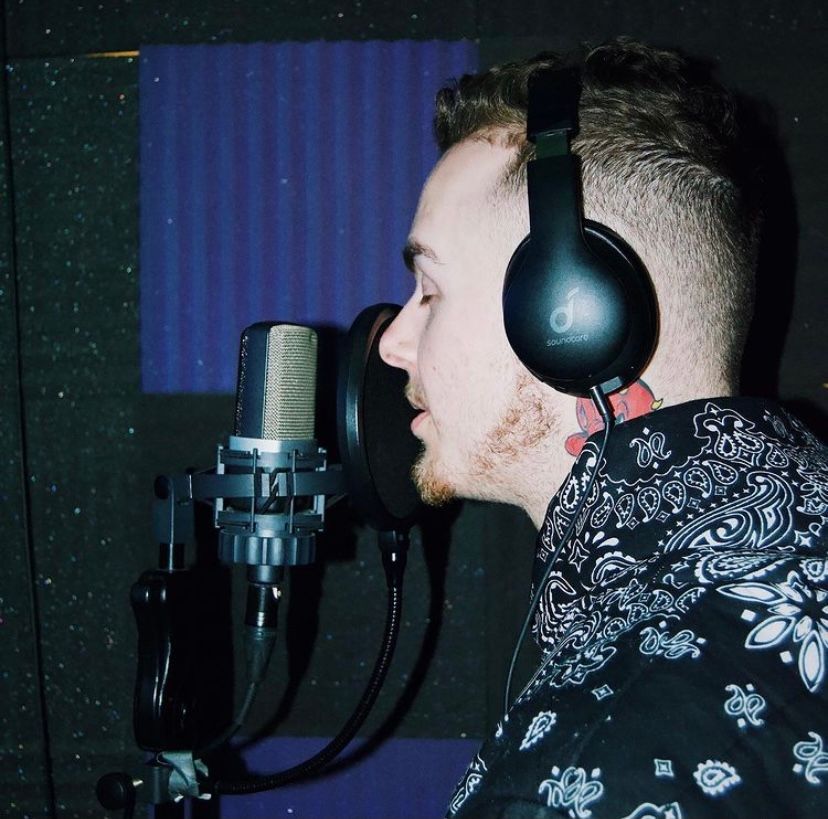 NOAHHH
Notable Lyrics:⚡️⚡️⚡️⚡️⚡️ 
"If I see you tripping I'm a pick you up 
Sipping on this 2/11 got me fu**ed up" 
"If I'm jeans I'm probably lacking up the chucks 
Probably lacing up my shirt and then you see the **** tucked" 
"Swear the karma real 
That's why they running out of luck 
Middle fingers up because I never gave f**k"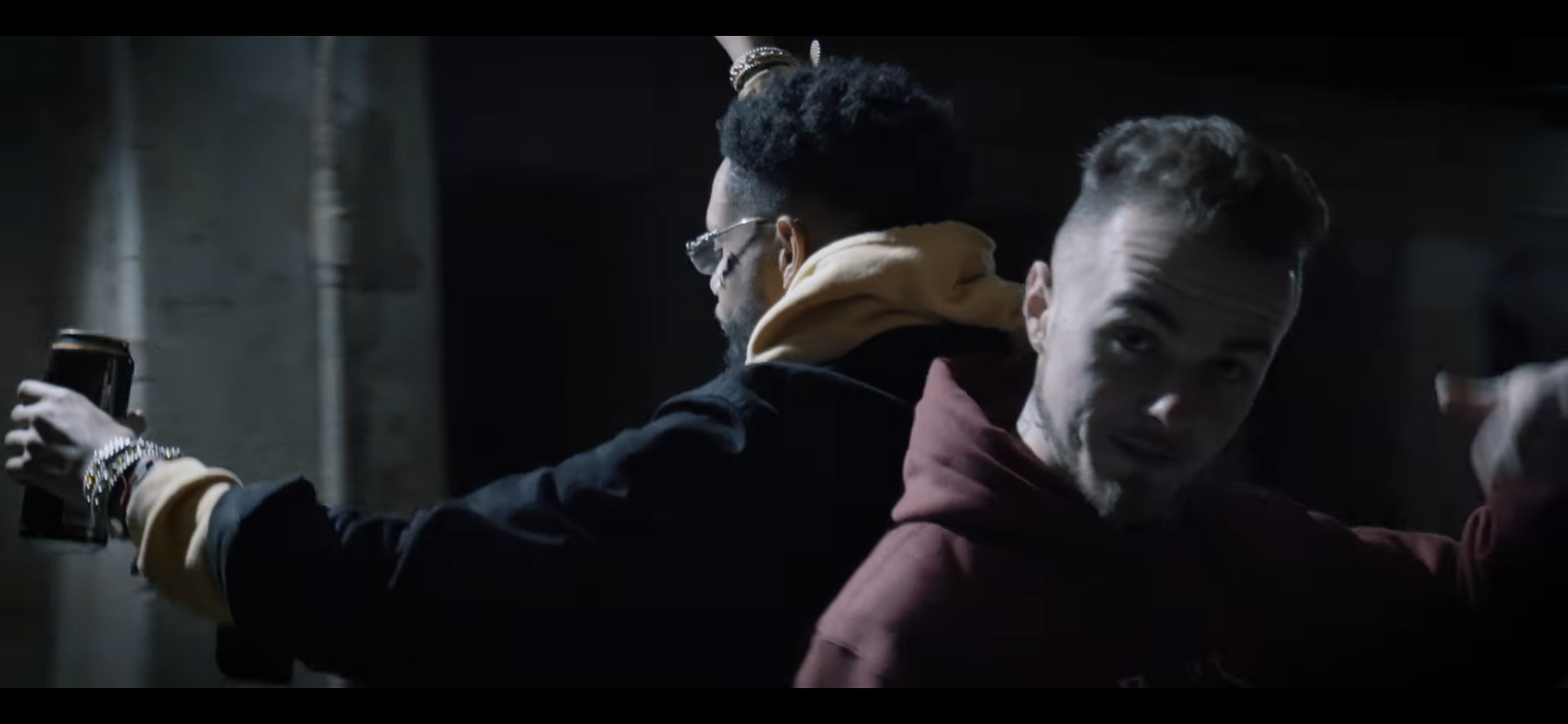 The track itself acts a preview of things to come while being short and sweet the chemistry these two have is a testament to their camaraderie.  The two sound like a match made in heaven feeding off of each other's energy, this chemistry can also be seen in the visuals directed by Sheeraz Balushi, F4rty describing the shoot as "very natural, the video was literally a walk in a park, Sheeraz amazing". Overall the "Pain" is a bop that mixes the two worlds of NOAHH & F4rty perfectly, though the energy they bring to a track can be as different as night and day, they've somehow created an eclipse. Though F4rty's lyrics about trapping and conveyance of mental health is right up his alley, the way NOAHH matches energy one could ask, did F4rty bring NOAHH to the trap or did NOAHH bring F4rty? It's just that good a combination, as for what's next for these two, "Noahh's Ark Deluxe Edition" is said to be released sometime this year as for F4rty Oz "I'm just working on features . Trying to reach out to more artists in surrounding cities and other states, you could look forward to me and Durty buntai collabing with TLG". There's much in store in the future for these two but for now check out this new banger of a track "Pain" as well as the visuals down below! Thank us later!