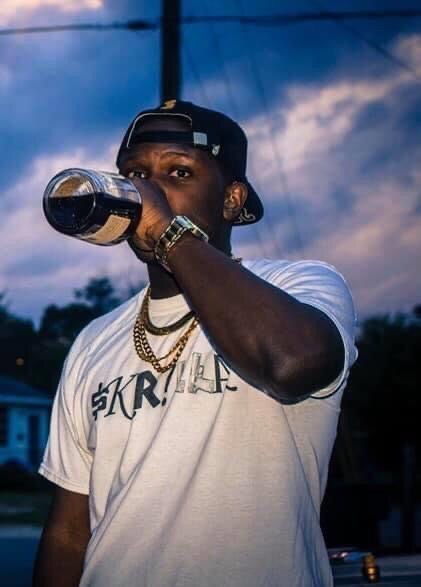 Written By Monte Hieke  
HunnitBandKay (26) is an artist "born in NY, raised in Raleigh", Brooklyn to be more specific, who happens to be deaf. "Tha Franchise Playa" hasn't let that stop him, the artist has been writing raps since he was 13 years old, when asked what sparked his interest in music he details "My momma would say as a baby she used to put on Yo! MTV raps or BET because she figured it kept me quiet". Though that sounds like magic happening it wasn't easy to get to that point, when asked what were some of his obstacles coming up he states "learning how to hear and talk in my earlier years my speech was terrible so My momma consistently made me read out loud all the time and corrected me whenever I said something wrong and she stayed working with me". Through these teachings and sheer determination, the artist would find his way to the booth, honing his craft but not quite taking music seriously until he was 18. The artist would begin releasing tracks as well visually alluring videos such as "Man Of The Hour" & "Black Rags Freestyle". The artist hasn't looked back since garnering a number of listeners doubling down on his resolve which lead to networking, gathering connections, and rocking shows!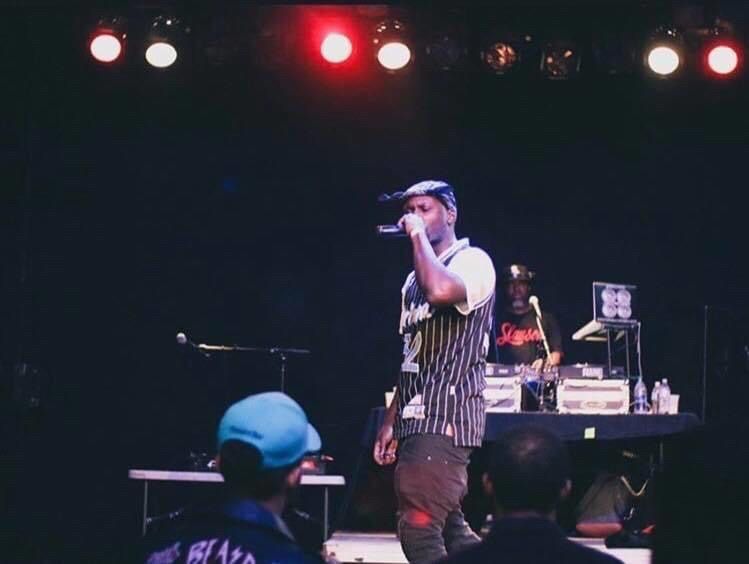 Highly Recommended Listens: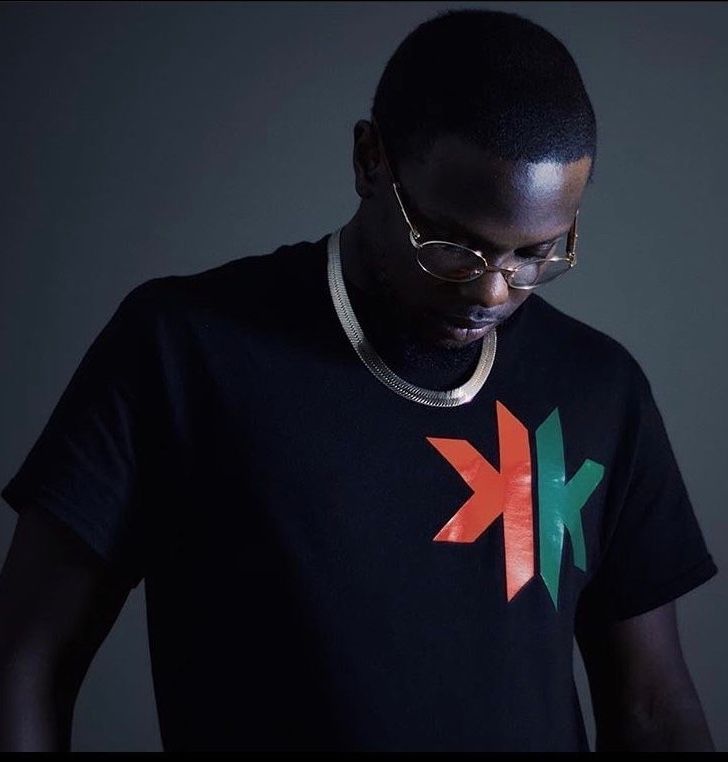 HunnitBandKay has lyrics pertaining to being someone from the bottom hungry to make it out, with gritty street elements, he doesn't sugar coat where he from and what has to be done to survive. The artist enlist Fabolous as a influence stating "Fabolous the older I got the more I realize that I can relate to Fab cuz he a lowkey type same as me and he always settin trends and of course Ima fly guy so yea we relate a lot" he continues "outside of music Lebron James is my biggest inspiration". Despite his obstacles growing up, his voice is as strong as Tungsten and Steel the way his words hit you, explaining "my momma and grandma used to work with me with my speech and testing my hearing it took a lot of reading out loud for my speech to be clear and it's still not fully clear so I'm still at it". Well believe what you hear! HunnitBandKay would go on to release tracks on YouTube such as "Gwalla", "Lonely", & "HunnitBandz On Me", with the his EP "Hunnit" on the way listeners have been heavily anticipating the release of "$KR!LLA Freestyle" as well as this debut project. This artist is well on his way to the top, not only working diligently on a artist level but pushing his brand from a business standpoint working on clothing, videography, and marketing. This won't be the last you see from HunnitBandKay, so be on the lookout and checkout more from the artist and his latest releases down below!!