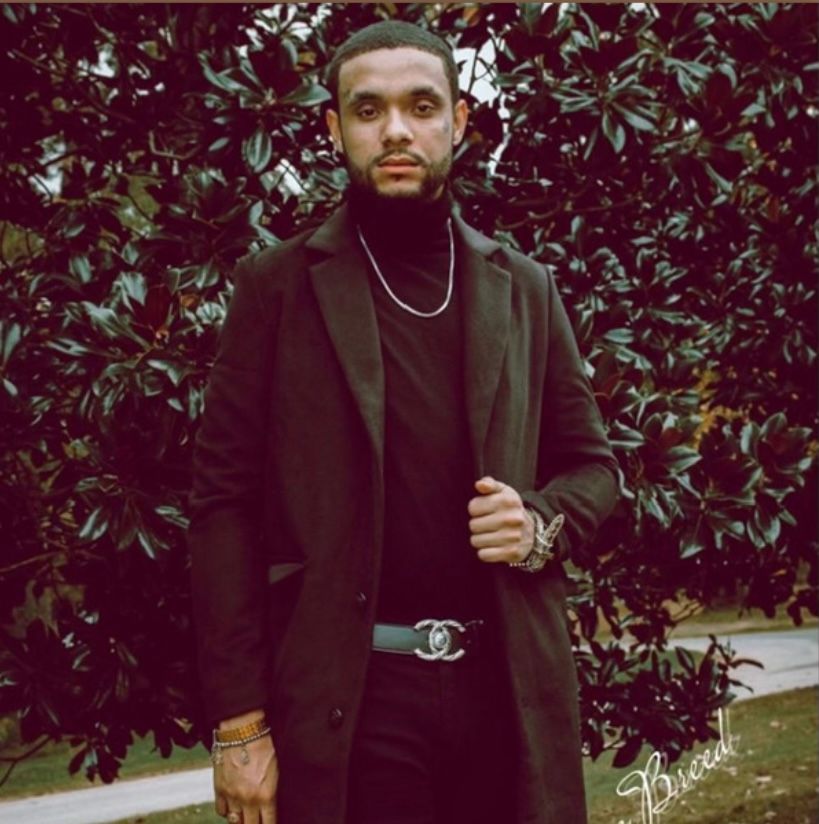 Written By Monte Hieke Jr.
NC artist F4rty Oz is back with a 4 track EP "Last Of A Dying Breed" the project only consists of one feature from The Lo$t Generation affiliate Jaheal. The project as a whole being just a little over 9 minutes, he follows up his single "Better Late Than Never" with a definitive sound. F4rty who is known for his versatility and rockstar-inspired style of dark themes has narrowed down one particular sound for this effort. It's no secret the New York "Drill" scene has been spreading over the last two years, but F4rty has found a way to make the sound his own infusing his own original style. The artist may be leading the charge for a "Southern Drill" movement if he continues to utilize this sound because it works so well.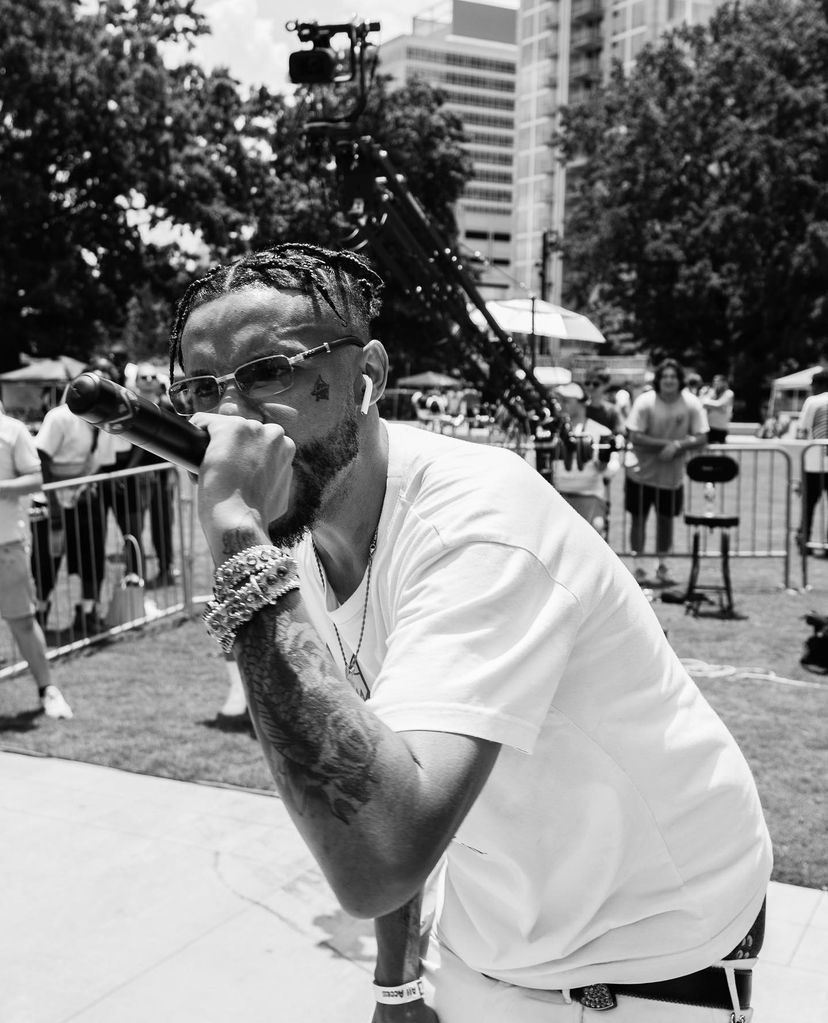 A Few Notable Lyrics: 
Set Me Free: 
F4rty: 
"I feel I'm going insane 
Working hard like it's minimum wage" 
"Repent like I'm trying to saved" 
"Knock the p**sy out Roy Jones" 
"Gotta keep real cause that's all I know 
If my face get hot gotta switch my phone 
If my phone get tapped gotta change my tone" 
"Don't it feel good when your house is home" 
Jaheal: 
"I'm still on the same sh*t 
Lot of n*ggas that I came with 
Ain't gang 
and that be some lame sh*t" 
"People come and people go 
but I never know who's here for real 
So I keep my brothers beside me 
Cause I know that they really riding" 
"I been away but I'm coming back 
Touchdown like a running back 
But I know they ain't wanting that 
I can only wish the best for'em 
still love'em ain't turning back" 
"Life ain't got a playback"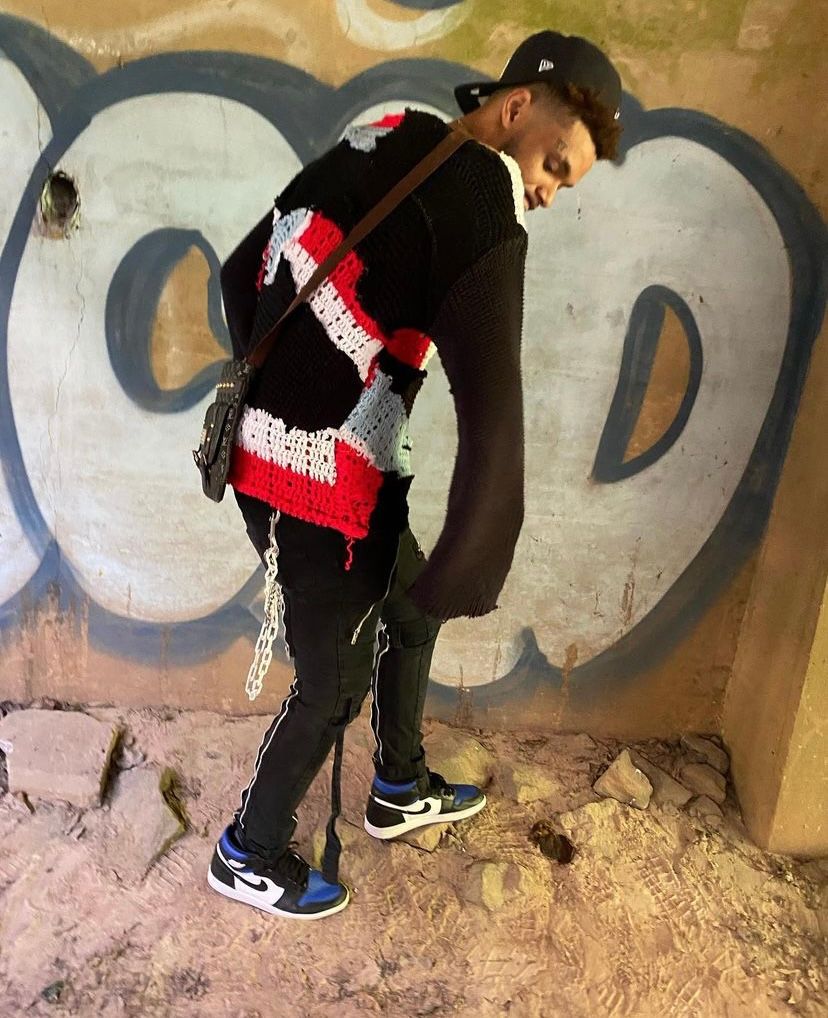 Overall the four tracks delivered are a grand slam for the artist the way he was able to touch base on each track. The beat selection was a master class in setting a vibe, it's clear the artist went into this project with an agenda. In a world today still undergoing a pandemic, it's easy to feel like bad things are only happening to you especially if you're taking precautions and being as secluded as possible.  This 4 pack is perfect for getting in touch with those feelings and releasing them, whether your issues are financial, emotional, or mental F4rty has you covered. He flows at a pace fitting for the concept he's attempting, which is we're all going through something or have been, thus sharing his experiences to get that point across. In the first track fn the project "Set Me Free" we hear F4rty Oz discuss his mental health as well as struggling relationships while living the life of a musician, a guest appearance from Jaheal knocks that concept out of the park as he mentions how over time the people he started with have turned frenemies.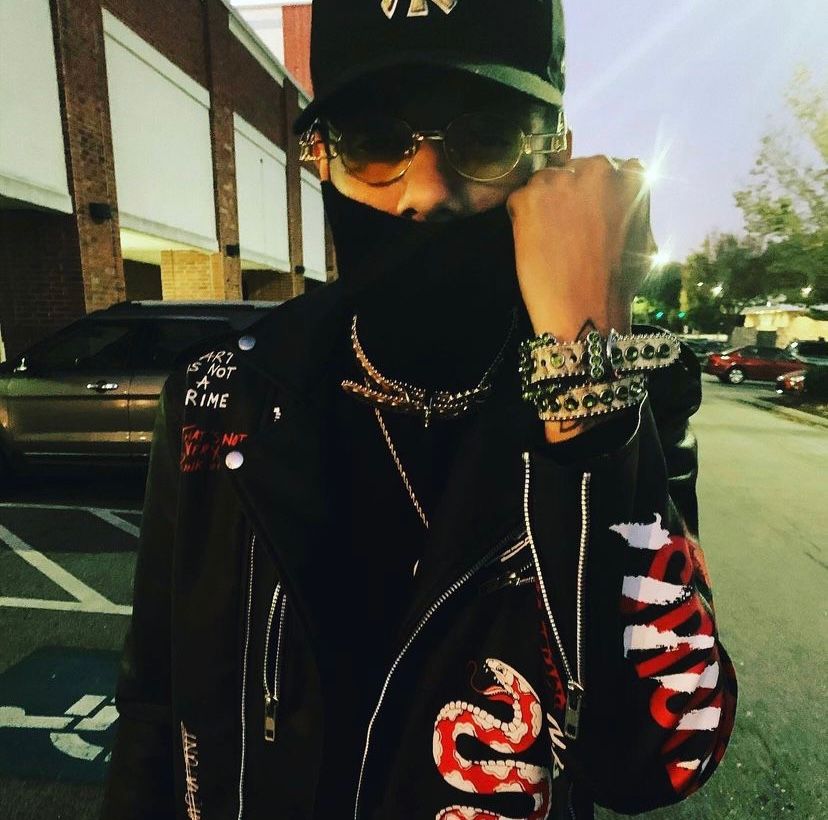 These themes continue as the next track "Tell Me If It's Okay" where the artist opens about questions of if his relationships would be as solid if he was an "average" guy with a regular job. The project picks up for a bit on the track "I Just Hope I Make It" where he encourages listeners to keep moving forward past any negative emotions because he himself has been there. He finishes the project with "Last Of A Dying Breed" which may be last but not least as he displays an array of emotions being vulnerable and transparent about who he is and what he goes through. "Last of A Dying Breed" showcases F4rty Oz's ability to put together something cohesive, truly solidifying being a full package, this project has great replay value paired with hit-worthy hooks while touching on serious topics. Check out "Last Of A Dying Breed" below on all streaming platforms! It's Highly recommended!