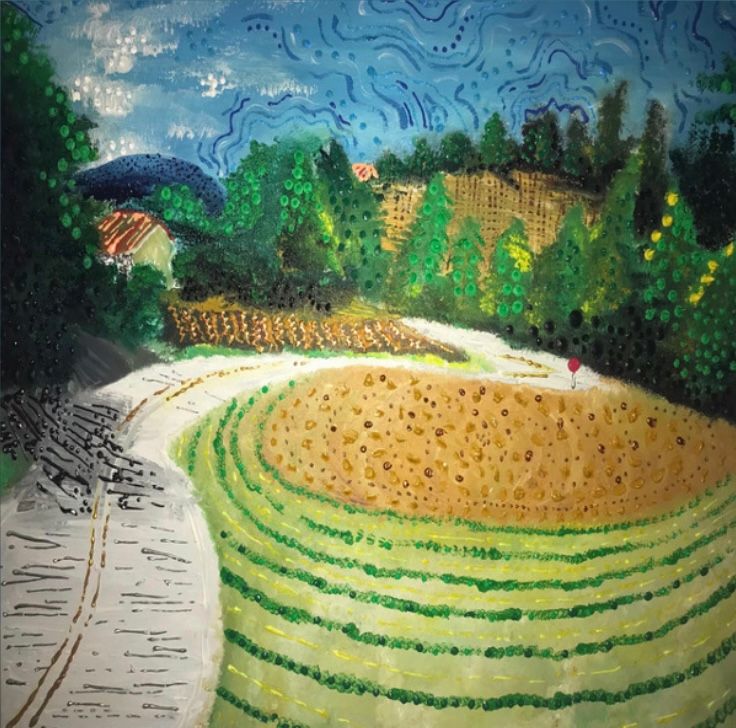 Written By Monte Hieke Jr.
Recently three artists were brought together by chance to deliver an out of this world project entitled "Evergreen". The project is 6 tracks long with artists Christian James & John E Boi on vocals and Kodiak Soul on production. The artist Christian James (23) has been rapping for about 11 years, with a style sometimes melodic, comes off smooth, embodying prestige and elegance he follows up his smash track "Beach" with this collaborative effort. John E Boy (26) is an artist originally from Queens, NY who has been rapping since the 4th grade, his style is very in your face, not to brag but to show you what he's been through, his charming personality and charisma makes him relatable, he's just a likeable guy no matter how you cut it, effortlessly depicting his emotions through rhyme schemes, when he raps you're going to want hear it. The last but far from least in this trio is producer Kodiak Soul (28) who's been been producing since the age of 20, with about 8 years under his belt his unique sound when creating a beat speaks for itself containing heavy instrumentation such as guitar and piano, his production is truly "soul"ful.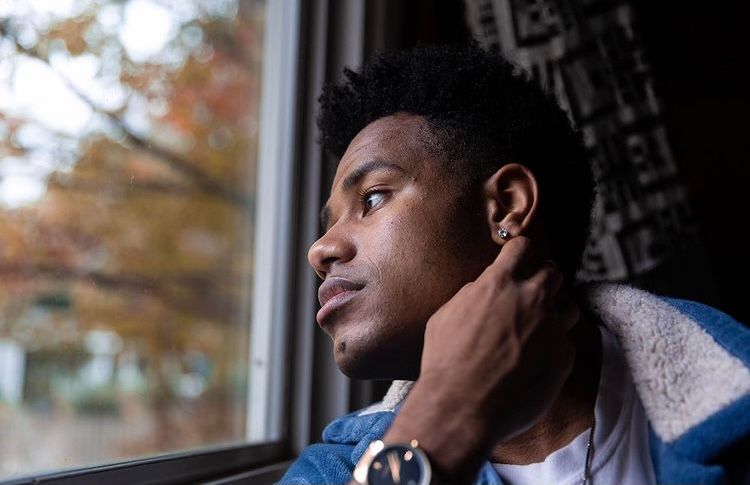 (Christian James): Recommended Tracks - "Beach", "Too Smooth", "Elegance", "Junie B. Jones"
Notable Tracks: 
Amore Andato ⚡️⚡️⚡️⚡️
Orange 97' ⚡️⚡️⚡️⚡️
Pink Lemonade ⚡️⚡️⚡️⚡️⚡️
HIT THE TOWN⚡️⚡️⚡️⚡️⚡️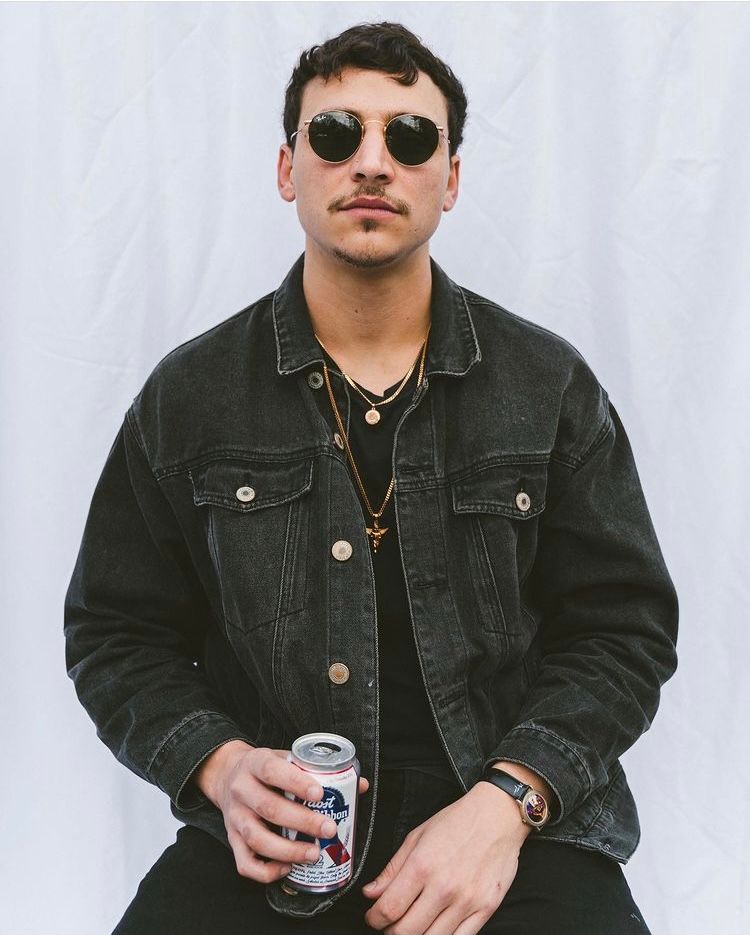 (John E Boy): Recommended Tracks- "Al Pacino", 'Demons", "Live It", "Day Drunk"
It may surprise many to know that this isn't the first time this trio has come together, the single "Shine" is what started it all "after shine had some success we wanted to make a full project and that's kinda how evergreen started to take shape" says Soul. It was after this "we all got an air bnb in Asheville In the Peak of COVID, we all got tested"(John E Boy), from there it was on, finishing the project in a little over two days, the process was just as unique as the tracks delivered. "We did something similar to how Kanye recorded my beautiful dark twisted where every morning the group would eat breakfast together and talk about the previous nights sessions"(Kodiak Soul). This intimate level of music creation gave birth to something truly special with everyone taking something from the experience "I realized everything you write and record has tangible impact and you can inspire yourself and others more than you anticipate in the moment and I realized music is also manifesting and create real change in your life"(Christian James). The project itself starts off with the track 'Gold Standard" which is a full on display of the opposing styles as the John E & Christian go bar for bar. The beat on this track is feels truly cinematic, feeling bigger than life, as the clash of these titans ensues this spectacle is only a calm before the storm.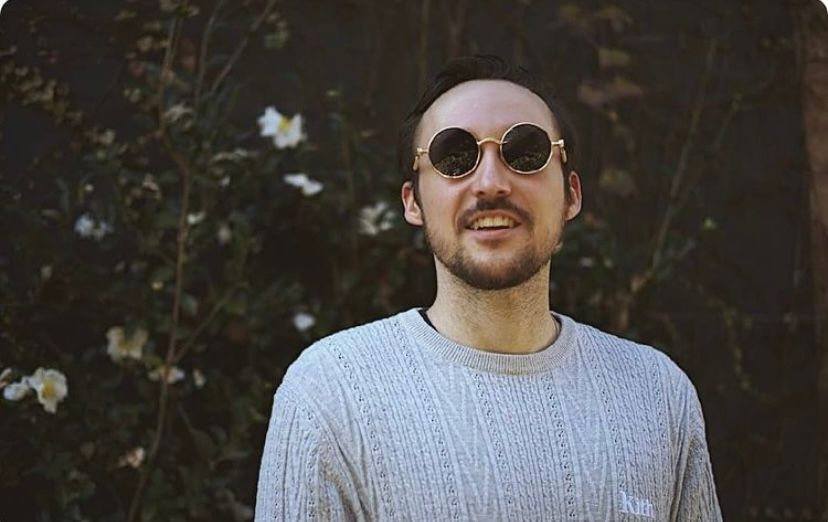 (Kodiak Soul) - Recommended "Summer Breeze", "Cozy Tapes EP", "Mr.Happy"
The next track is "Pink Lemonade", While the "Gold Standard starts the project off, "Pink Lemonade" sets the tone of the project! "My favorite track is pink lemonade because it's fun and exciting but also has very real topics that get covered and it's the song that really represents well what the project is as a whole and that is fun but also a serious introspection of pain and life"(Christian James). There are no holes in this track being a burst of creativity and fun, but not without hardships, it fully embodies life and what it could be. "Pink Lemonade" acts as center piece, if the other tracks were chess pieces, this would be the King, with a smooth transition to a beat switch up mid track, you'll certainly enjoy this one. The  next track "Amore Andato" John E Boy takes the lead and it's amazing, the artist gives a masterful performance, showing just where his strengths are on this track, if you're looking for a dose of reality John is the one to give it to you, the feelings were so pure on this track, as if there was any question, he can stand on his own if need be. It's in the next track "Orange 97'" where Christian James displays the same, sounding comfortable as ever as he picks the track apart in classic fashion, giving bars and melodies with high class style.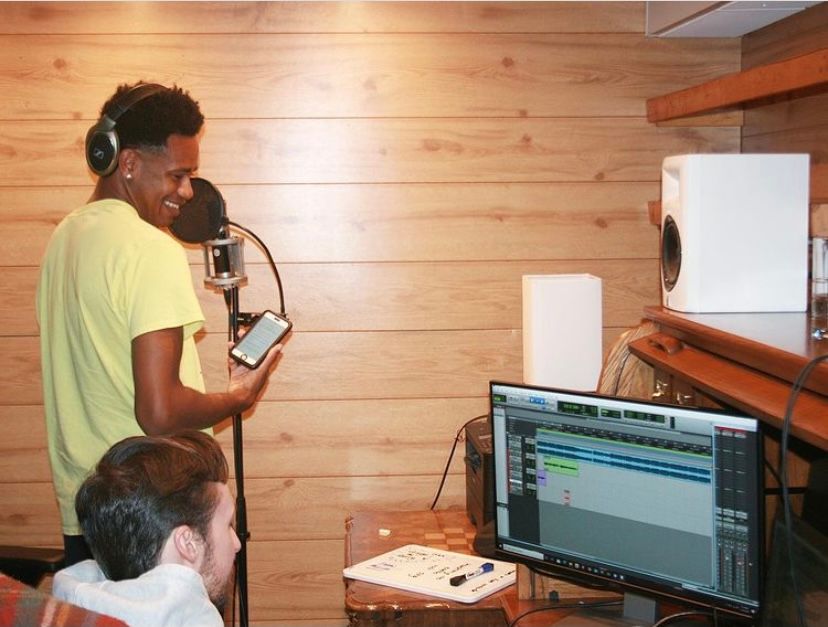 Coming in close to last is "Hit The Town" which features Chico & Daniela Patino, If "Pink Lemonade" is the king, "Hit The Town" is the queen, the most powerful on the board. This track simply feels good with too much culture to spoil, this is a highly recommended listen. The track is a smash with immediate replay value, every artist involved was in sync for this effort. From the production to the explosive chorus and verses, "Hit The Town" is a fire starter and you're bound to get moving! The last track but not least has that old Hip-Hop feel, with John E Boy, Christian James, and Kodiak Soul finishing off the project the right way with "Pond". It's not too often where you get a chance to enjoy the production as the artists show what their made of, rapping without any gimmicks, or basic lines about balling or being the trap all day, it's just a great beat partnered with amazing rapping.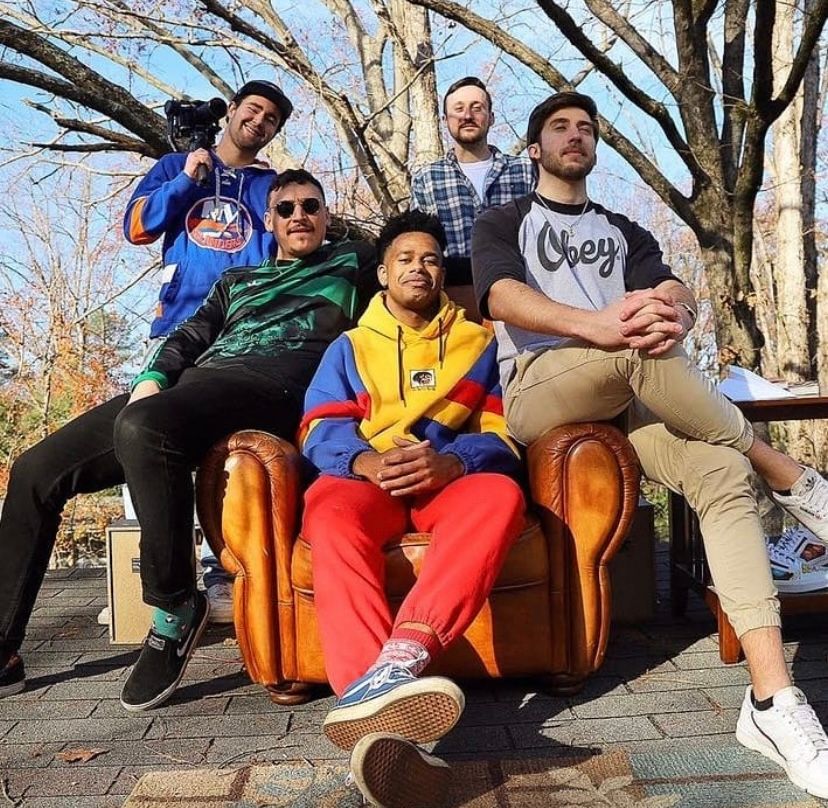 The final verdict? overall "Evergreen" sounds like a classic, if you skip you'll miss something great, to receive such a wholesome project in the of a Ep is truly a gem. Though the artists steal the show there is one more person responsible and deserves their due "Coleman who's kinda like our glue guy was the guy who put us all together, me and him went to school together at uncc then he knew John e boy, and our other friend from uncc knew Christian".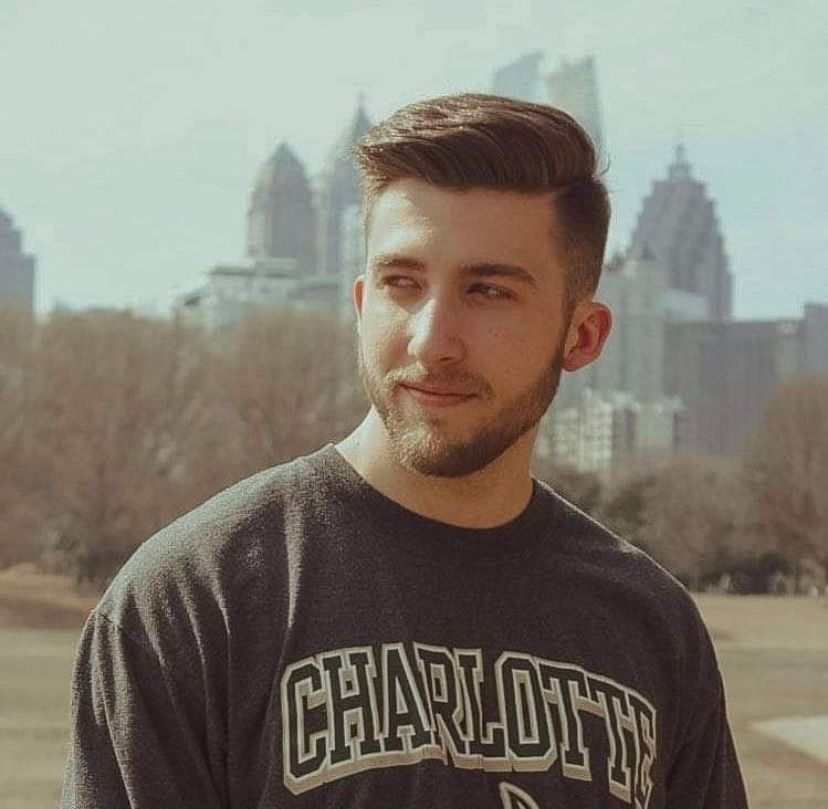 "Coleman was the faciltior for most of that then after breakfast everyone had free time to get right before locking back from basically 4pm to 4am each night,  he's kinda like the creative director I guess umm he doesn't actually do anything with the music but he kinda keeps everyone on the same page, he also helps with the stories and visual for the music videos". In addition to the project, the visual for the track "Gold Standard"  has been released acting something of a short film, giving you something to look forward to for the next. If you love music, no matter what you're in to "Evergreen" is housing something people are taking for granted, genuinely good music... Check it out below!