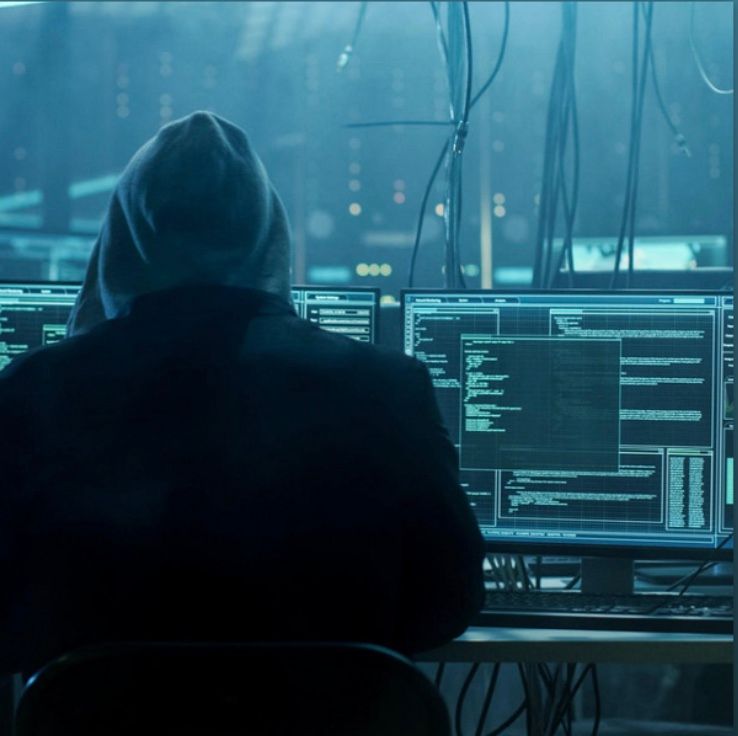 Written By Monte Hieke Jr.
F4rty talk to 'em!!!!! New F4rty Oz out now! The long anticipated project "Detroit Slap Tape Vol:1" is here and the artist has shown the mastery of his style. It would have appeared as if the artist releases of singles were an omen of what's to come. He has matured tremendously, with his style now being considerably flexible, this go round the artist is heard rapping on a wide range of beats in a seemingly effortless fashion, be it of today or old school. Though F4rty is no stranger to switching it up with the release of tracks like "The One" & "Nauseous", "DST Volume: 1" shows off the artist's rapping ability, his unique rhyme scheme that listeners have come to know him for is tuned to perfection. While the EP is only 6 tracks, it feels wholesome, with tracks being arranged in a way to feel complete after listening.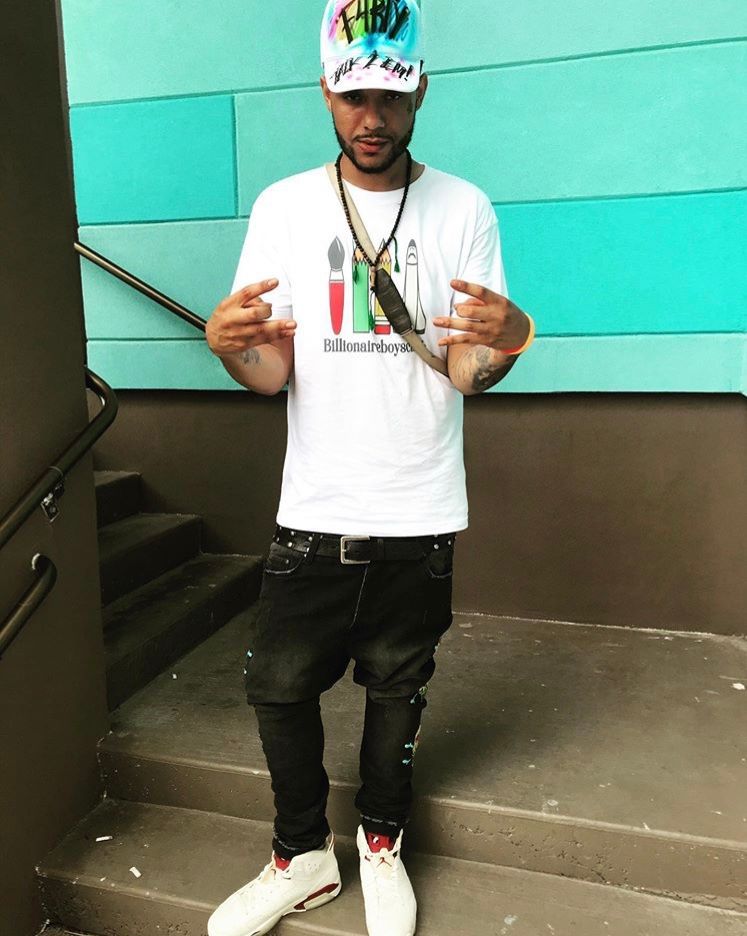 Highly Recommended Tracks: 
****Shake It ft. Pablo Astronaut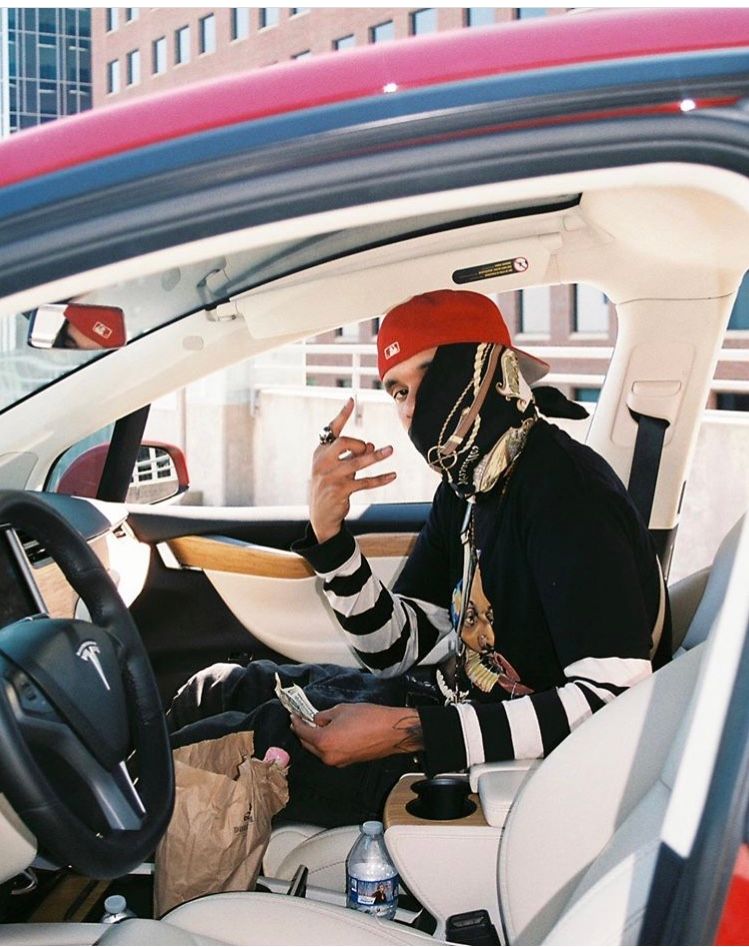 This EP feels like an introduction to something on the rise, this being a perfect segue into the artist at his core, with only one feature coming from NC artist Pablo Astronaut, this project accomplishes this feat. This possibly becoming a series of tapes in the future, he's done more than outdone himself, presenting us the fruits of his labor. There isn't a Dull moment with hit worthy tracks from start to finish, the pace doesn't began to slow down until the end, reminiscent of a action packed movie allowing things to settle at the end.  The last project we received from him was "SS40" and his full length debut "Demons" which isn't a project to take likely, with defining moments like "40 Gon' Dump", "N17", "Never Lose Hope" as well as "Fendi or Fact",  this sounds miles apart. The originality of F4rty is refreshing, it's cemented that you won't find it anywhere other than the originator, and he's only getting started, with there being sightings of the artist in the studio with artist Noahh, amongst others, the anticipation for music is high for the artist. "Detroit Slap Tape Vol:1" contains exactly what the title implies, a tape full of "slap"s. Check out some of his best work to date down below! It's one for the books!