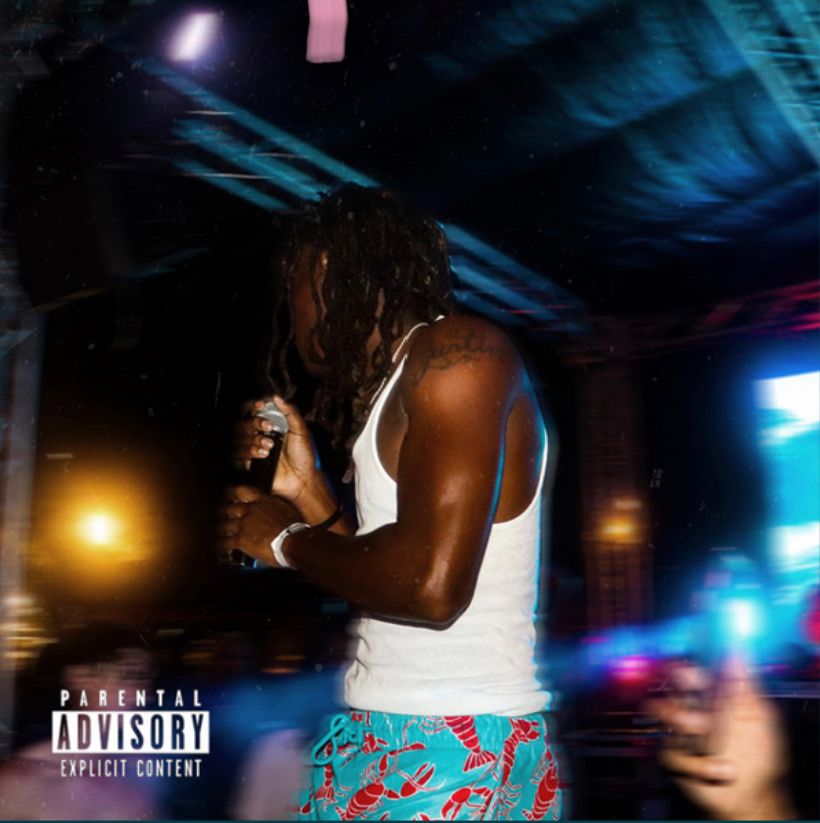 Written By Monte Hieke Jr.
JUSTOMOBBIN's latest release is his 12 track project entitled "THE PEOPLE'S CHAMP". This release comes weeks after the  Summer In Tha Carolinas music festival where the artist had a stand out performance, though having to follow after Carolina heavy hitters like Tia Corine, Belisgo, and Big Baby Gucci, he shows his ability to control the crowd as the audience huddled around the artist and followed his instructions. JUSTO has more than proved he belongs in the conversation of what the Carolinas have to offer. 2021 the young artist has given us tracks like "At A Party" and "TITHES", both tracks showcasing his versatility. Though musically you can't put JUSTO in a box, no matter what genre bending sound he's utilizing, his sound is unique to only him, being one of the rare artist with originality in today's music landscape.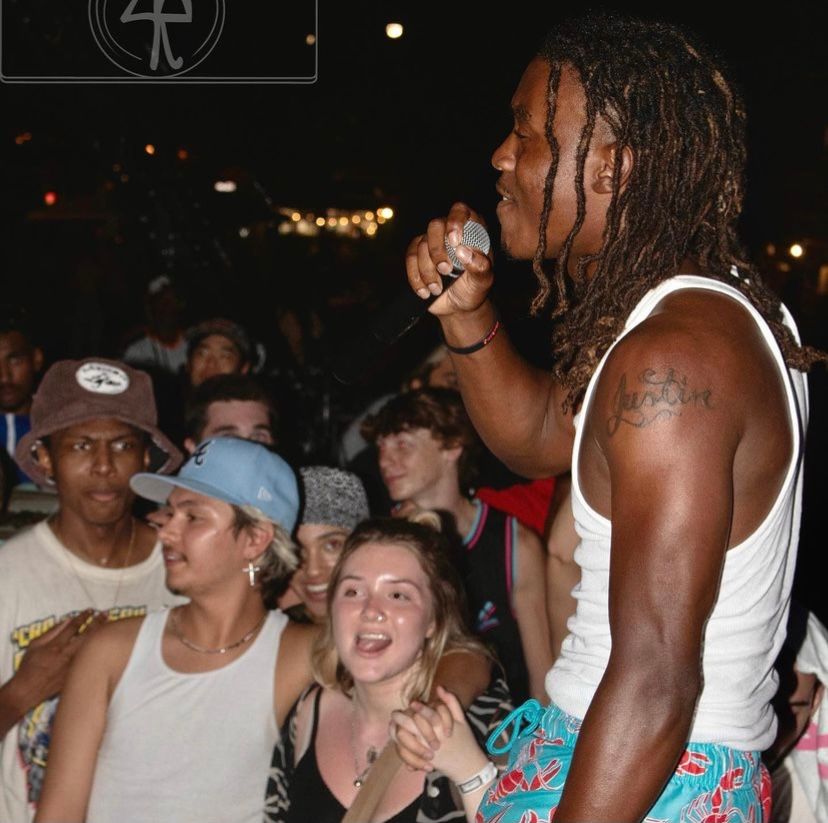 Notable Tracks: 
MADY ➕➕➕➕
Courtney ➕➕➕➕➕
CARSON ➕➕➕➕➕
MEGNUTT ➕➕➕➕➕
ESCAPE➕➕➕➕➕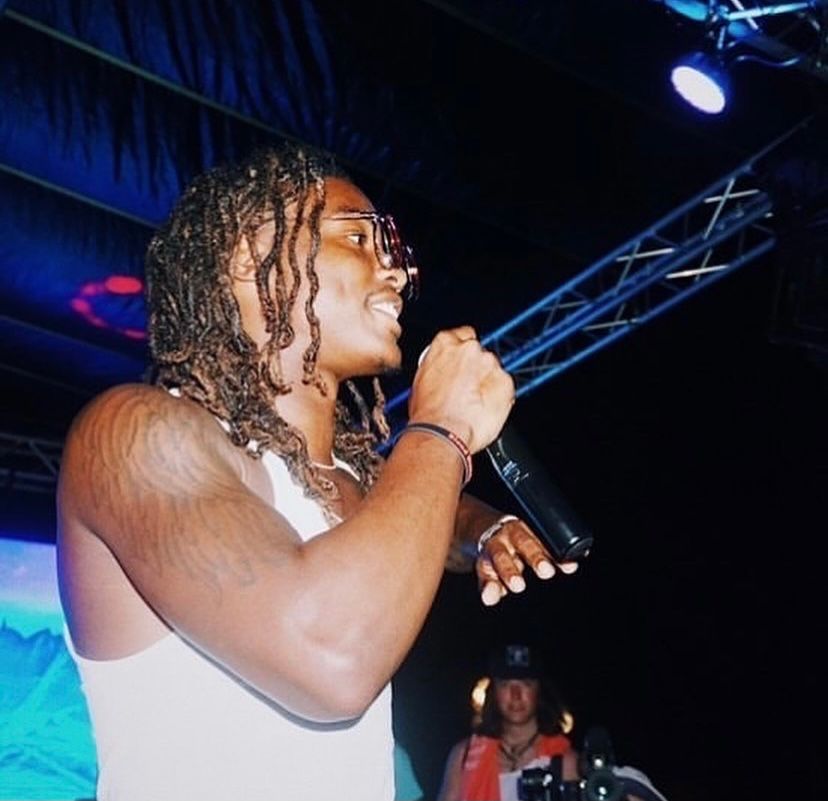 The "PEOPLE'S CHAMP" isn't JUSTO's first Rodeo with Projects such as "IT'S GETTING HARDER TO SMILE." or "THE Mind of a Beatnik", he has matured artistically, which shows as his projects have only gotten more cohesive with each release. This time around the concept of this project is the spiral of his emotions while knowing his success is eminent (with 300k streams this month on Spotify alone), he is still a person who has to deal with fake friends, relationships, and his own inner dealings in life. The Project starts off with a track called "MADY", which sets the tone for the project with a smooth vibes and JUSTO's cool vocals, on this track he's pleading for his love interest to come see him, a hopeless romantic in need of affection from the person that matters most, JUSTO gives his listeners a series of tracks with different first or last names, with the style we know the artist for, it may be safe to assume every name is meaningful. Never shying away from self deprecation, he speaks on his rocky love life, the price of his growing popularity, and how he deals with it all.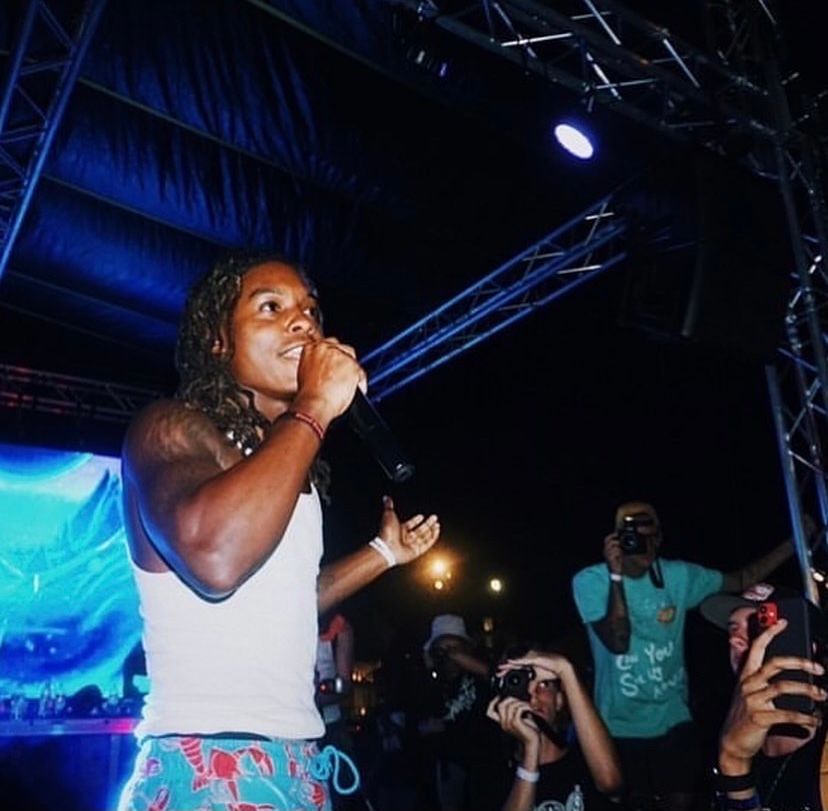 Overall JUSTOMOBBIN has settled in to his sound, we continue to hear him mature stylistically, the calm and somber feeling is a stable for this extremely cohesive effort. JUSTOMOBBIN has come along way giving himself his flowers on tracks such as "MAK"and the incredible "MEGNUTT". He also takes time to address his toxic tendencies in relationships on "MAKENNA" as well as "EMILY". There's also a huge theme of mental health which is largely appreciated on tracks like "COURTNEY" or "SARAH", but the dark horse of "THE PEOPLE'S CHAMP" is "ESCAPE", though he starts off running with "MADY", "ESCAPE" is what brings it home, this project is great! JUSTOMOBBIN is here and he is here to be heard, holding nothing back about his feeling, his vices, or success!! Unmatched in originality, this is what it means to be an artist! Checkout "THE PEOPLE'S CHAMP" down below!!